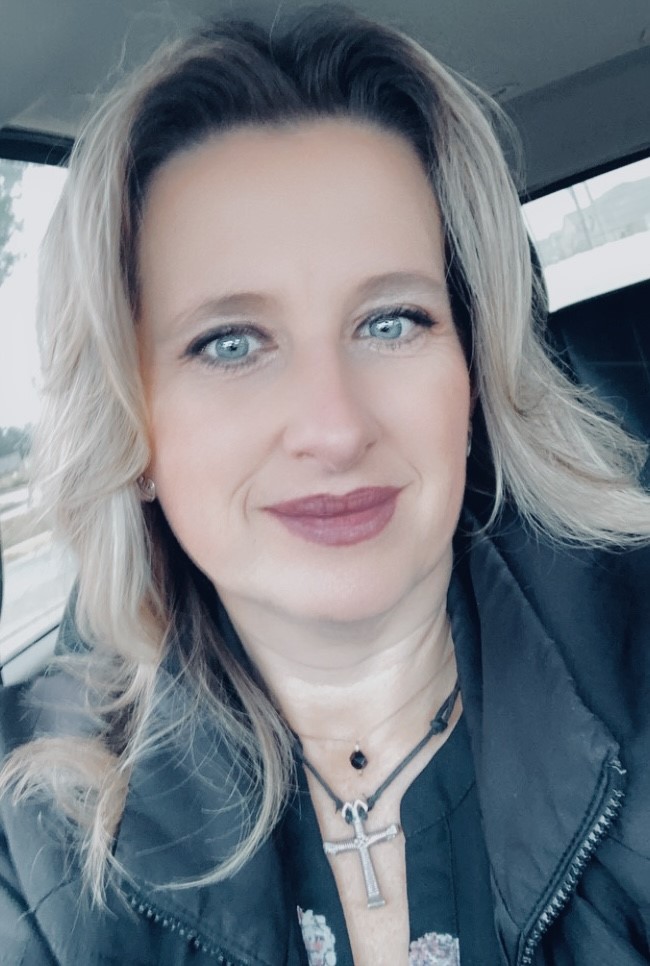 Kathryn Gibson started KG Marketing 20 years ago with the goal of helping people bring their ideas to life!
Kathryn incorporates passion and dedication along with smart buying to ensure her customers will always get the best deal and their needs are met.
Her top priority is customer satisfaction; and she's a firm believer in old-fashioned customer service. She enjoys getting to know her customers and their project goals, so she can provide the right solution at the right price.
Kathryn resides in Cy-Fair, Texas and is an active member of the Cy-Fair Houston Chamber of Commerce. She enjoys spending time in her community with family and friends; and is a mother to four sons – Garrett (20), Wade (17), Kyle (15) and Justin (14).
With more than 20 years of experience, we're here to bring your brand to life! From brainstorming to delivery, let our knowledge be a great resource for your business.
We are 100% loyal to our customers. You want it, we'll get it done for you. Our team provides outstanding service, support and delivery when you need it! 
We have been doing this long enough to know that not every customer needs every product. That is why we offer custom competitive pricing on the things you use every day.
KG Marketing is ready to help you find the right promotional items that best meet your needs.